LEISURE ENGINEERING
Company Profile
As a prominent company in the leisure market, we specialize in the design, supply, installation and maintenance of a wide variety of Swimming Pools, Spas, Exercise Pools, Hydrotherapy Pools, Saunas and Steam Rooms.
We pride ourselves in the way we can adapt to your project. While projects may be similar, no two are identical and bearing this in mind, we specialize in providing a quality service that is tailored to exactly what you need right from the start.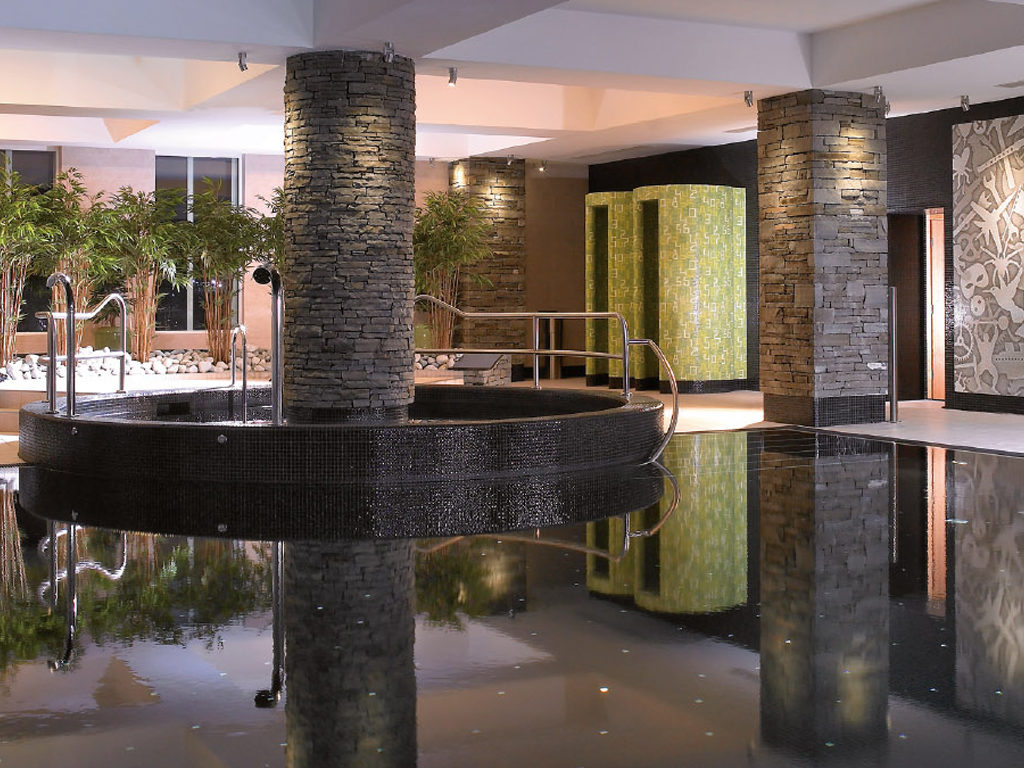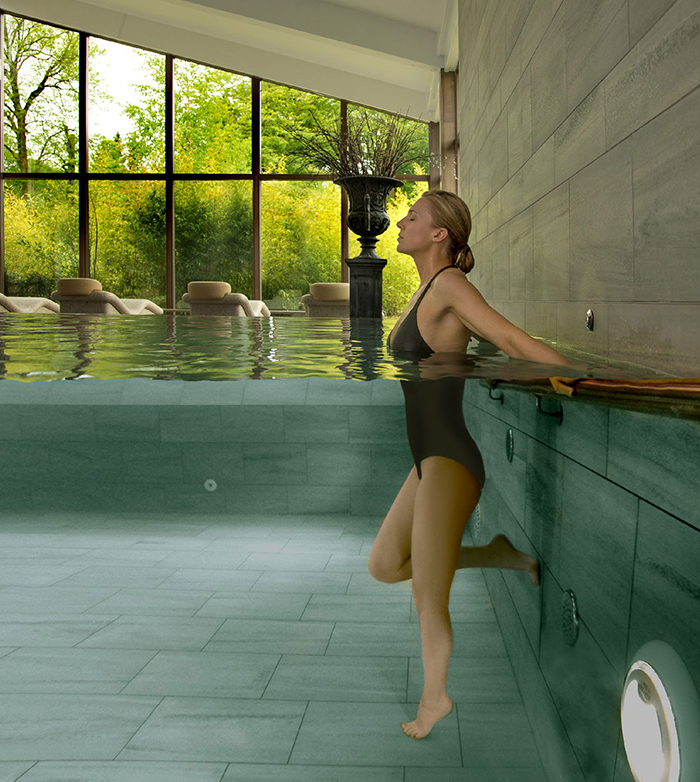 PERSONAL SERVICE
Exceeding Expectations
We provide a committed and personal service geared to meeting your expectations, regardless of the size and complexity of the project.
We install only the most up-to-date equipment available on the international market, i.e. filtration systems, automatic chemical dosing equipment, automatic pool covers, underwater lighting and sound equipment, counter current jets, massage stations, etc. to ensure that you receive the very best of equipment and value for money.
We specialize in shuttered reinforced concrete methods of swimming pool construction. We deal with all aspects of the installations both for commercial and domestic installations.